Cousin Emmett just got word of fighter jets landing in College Station.   North Korean fighter jets.
Apparently the world's largest pretend army rushed out with their air rifles and plastic cap guns and attempted to defend the Bryan/College Station people from the invasion.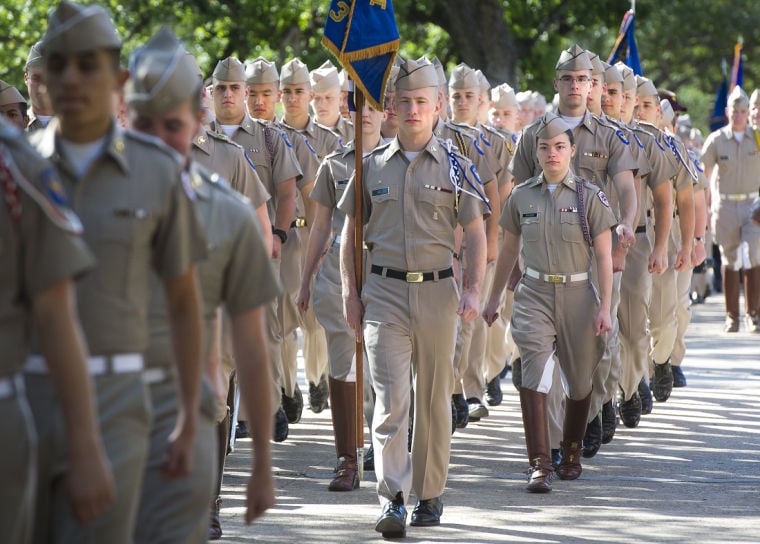 It has been widely reported that Kim Jong Un has wanted a piece of Bama for some time.  Well Kim Jong, you've got your chance.  Gotta hand it to the guy for going after the weaponless Aggie Army to hijack a football team.
Even knowing the North Koreans are playing in full combat gear with live ammo, Vegas only moved the line a point and a half.  The Tide are still favored 25 over the Dragons (I mean, they're Asians, so I'm taking a stab in the dark here).
Emmett also swears he saw Kim Jong suiting up in the little dragon mascot outfit to avoid detection.  Unfortunately for the chubby chief,  the only chance North Korea stands is if someone goes all Stephen Paddock in the Tide locker room before the opening kick.  Too soon?
Yeah, f$%k you.  DaKidd has a raging hangover from dealing with some Asians himself until 6:00am this morning.
DaKidd has a big 2-gamer on the line with Auburn and Texas Tech.  But I digress.
Bama will win this game vs. the Aggies or Dragons or whoever the hell shows up to square off with Saban's Soldiers at Kyle Field today, but the Aggies have enough talent to backdoor cover the Tide.  Speaking of backdoor, one of these Asians is calling.  Gotta bolt.
Bama 44  Kim Jong Aggies 24