When it comes to coaches who are given way too much respect for their actual on field production, no one gets more love than Louisville's own Bobby Petrino. For a guy that's never even sniffed a league championship, much less a shot at a Natty, Bob gets mad kudos from most.
I love a curmudgeonly, red-faced, foul-mouthed, a$$-chewing, co-ed banging, motorcycle-wrecking, lying, leave without saying goodbye ginger college football coach as much as the next guy…when they win.
In fact, being a d!ck is the God-given right of all super achievers. But in Bob's case he ain't got the hardware.
DaKidd loves him some Bobby "MuthaF$&kin" Petrino (BMFP). His affinity for the crimson-haired volleyball voyeur dates back to an incident at Circus Circus in 2008. DaKidd found himself in the wrong room, at the wrong time, with the wrong skanks.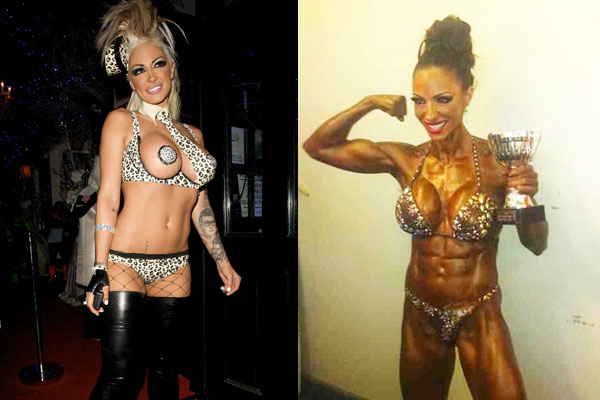 After "someone" set off the fire alarm, DaKidd bumped into Petrino in the parking deck. DaKidd sandwiched between BMFP's amply endowed "nieces" as they headed cross-town to the Wynn.
Petrino saved his bacon that night and DaKidd is forever grateful.
Louisville got off to a hot start last year with a curb stomping of Florida State and a narrow loss to the eventual national championship winner, Clemson at Death Valley. Predictably, they collapsed down the stretch, losing their last 3, including a beat down to Houston. The Cougs treated Louisville like a Baylor co-ed, taking turns plowing that endzone.
Although Lamar Jackson won the Heisman on the strength of his play in those early games, it's not surprising that his team would reflect BMFP's lack of character. Of course DaKidd has always respected guys who start fast but end weak…that's the hallmark of any degenerate gambler.
This year, Petrino's Cards and Heisman winner Lamar Jackson are flying high and hoping to upend Clemson's bid to repeat as National Champ's. Dabo Swinney has forever removed the "nice guys finish last" moniker and joined the likes of Danny Ford in the pantheon of South Carolina lore.
Not since they were noosing slaves to trees has so much pride been felt by this many rednecks.
To be fair, BMFP hates Dabo and all he stands for, even though Dabo used Louisville-based Papa Johns to supply all the pizzas when he fed the thousands of fans who showed up a few years ago. Dabo is the exact opposite of BMFP.
Dabo's nice…
BMFP's a d!ck…
Dabo is positive…
BMFP's a d!ck…
Dabo believes anything is possible…
BMFP's a d!ck…
Dabo has a natty…
BMFP has a neck brace…
This game ultimately comes down to which team should we trust more. Clemson has the better athletes. Clemson has the championship pedigree. Clemson has the more accomplished coach. Clemson has the more ferocious mascot. Louisville has the better basketball team.
So, I think the biggest d!ck outside of Tuscaloosa goes soft. The Tigers will discover that getting feathers outta of your mouth is as hard as "ptooing" pubes after dinner at the Y in the 70's.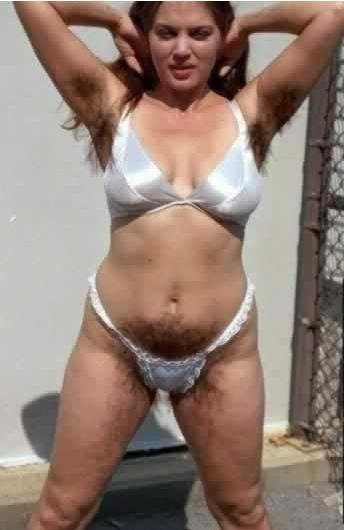 Give me the Catty with the Natty to clip the Cards 34-24.