Did you hear the one about the Catholic priest and the Jewish rabbi walking by the school playground?
The priest says, "Hey, let's go f@$k some of those boys!  And the rabbi responds, "Out of what?"
Speaking of Jews, enter Josh Rosen aka Chosen Rosen.
He's got the entire synagogue distracted from mergers and acquisitions and watching sports again for the first time since Mark Spitz won a few swim meet ribbons.
And when did swimming ever count as a sport?!  The f*k??   "Swimming" is something you do on a raft while enjoying cocktails with models, not a sport.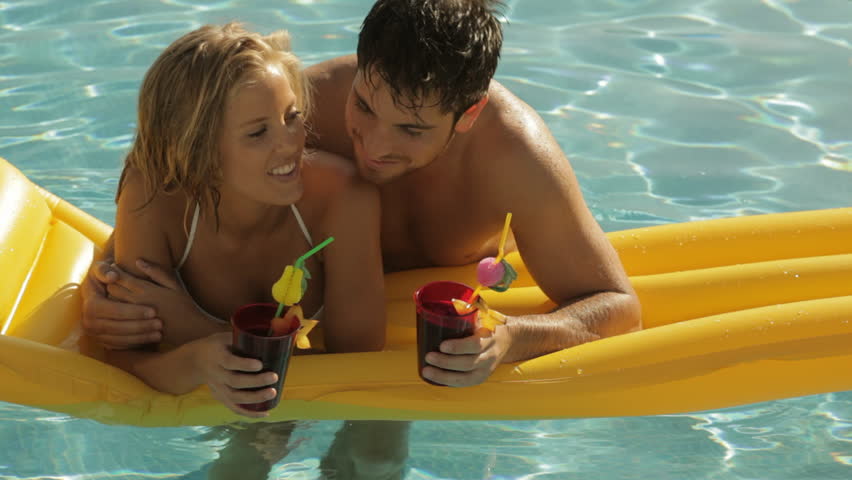 I'm sorry Michael Phelps, go smoke a bowl and eat my footlong Subway schlong.
Rosen was circumcised on the 8th day, but he's no mensch.  Cousin Emmett tells me a story of intrigue that wreaks of an Oxford, Mississippi-sized cover up.
According to a reliable source, young Rosen burned the local synagogue to the ground.  Rumor has it, 8th grade Rosen was whacking off backstage and neglected his menorah after it was lit.  The local fire chief, an Hasidic Jew (Coincidence?  Think again, Mordecai!)
blamed the incident on a "faulty candelabra", but DaKidd is backing Cousin Emmett's story all day.  Then there's the time in 10th grade when Rosen was caught playing, "Hide the German helmet" with then senior, Bat Sheva Abramowicz.  His parents pulled him from Yeshiva High School and sent him to Don Bosco Prep, and the rest is history.
Listen, DaKidd has liked Rosen's skill set since seeing his film out of high school.
This kid knows how to win.  UCLA should roll into the Delta, ram it up Memphis's man-gina, slog down some barbecue and beers, and head back West, right?  Not so fast, homie.
This game is being played in the Hood.  This is the biggest game Memphis has seen since Earl Manigault (aka, Earl The Goat) showed up at Booker T. Washington playground in the early 70's and took rib money from the White Station starting 5.
Smokes would tell you it was when he and 4 dorm losers took Penny Hardaway and crew to the wire in a pickup game when he was visiting Memphis State, but that went about as good as his first nerf dunk.
Memphis is physical.  Like the Deep South, whoop your ass and pee on your truck tough.  Erebody is picking the Bruins.  DaKidd says go the other way.  Take the Tigers and the points, eat some Rendezvous for me, and don't forget to support local artists like my Cousin Emmett while you're there.
He'll have some velvet vagina paintings and some glass penis looking things for sale out front.
Look for a van.  Or a hatchback Gremlin if he rides with his woman.  Mention DaKidd, and he'll hook you up with a free Rumpshakers of Shelby County calendar.  He took all the photos himself. So bet this one hard, Memphis covers the 4 spot and beats UCLA, 28-24.
On a side note, Smokes has somehow hit his first two games against the spread.
He must be blowing Danny Sheridan for intel or something, cause he ain't that good.  To rectify this anomaly, here are a few bonus picks to make things square:
LSU covers…38-17 over Miss State. Birds cover, Louisville 30 Clemson 27. Herman rights the ship and the Horns cover, USC 33 Texas 30.