Cousin Emmet lives in Nashville now.  Technically it's a motorized vehicle that's parked in Nashville.  He has no children (not with the right number of chromosomes anyway),
and he's decided his artistic, or autistic, gift shouldn't die with him.
He's been attempting to reproduce and so he's has been selling his personally-designed hand-woven confederate flags near an Asian market in downtown.  He told me that he's been roofie-ing smart, Asian, Vandy students in hopes of procreating.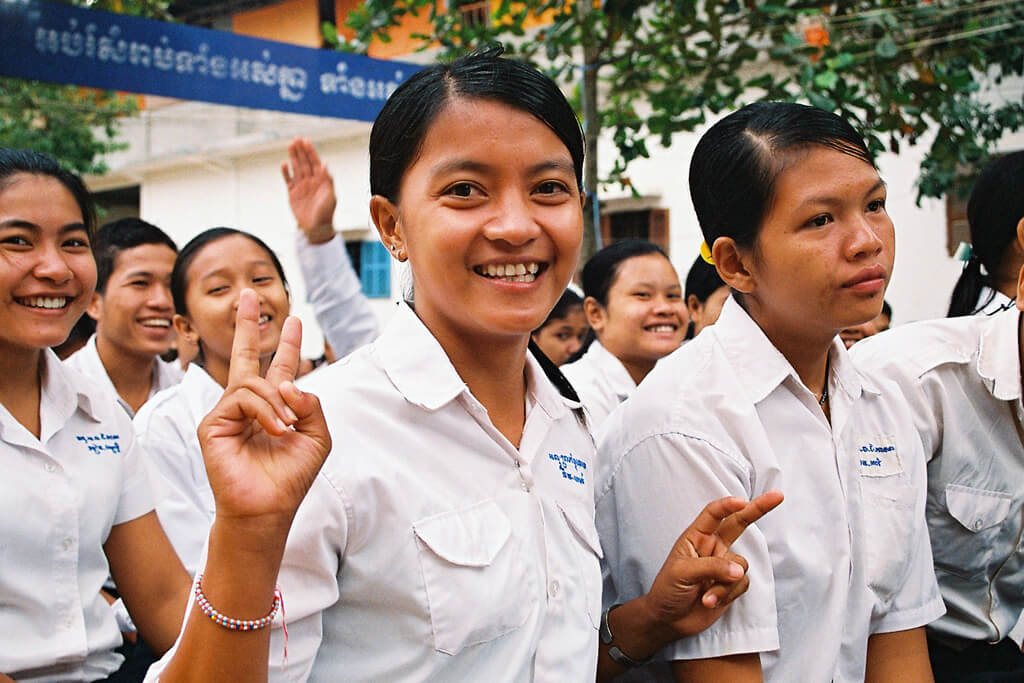 Presumably females, but it is Emmet.
Says he slips it in their pad Thai, smokes a  fatty boom blatty, and waits.  The whole thing is disgusting.  I mean seriously.  Asians?!  If you're gonna roofie a gal, you don't go Asian.
I get his angle.  They're stereotypically smart creatures, but that's 18 years of child support and a helluva lot of bok choy to smell.
But, DaKidd don't judge.
I just read this game is in Nashville???  Wait…Vanderbilt has a football team?  What's the f%$k is a Commodore?  That funky band from the 70's?  Is that the one, Penny Lover, sang for?
How can they be your mascot?  Is there a student dressed up in a Lionel Ritchie suit on the sidelines?  I'm confused.
Cousin Emmet just texted and said it's a rank in the Navy somewhere below Admiral.
What in Nashf%$k does that mean?!
Speaking of the Commodores, "Brick House" is the nickname for the 'Dores SEC leading defense, or should I say "Allegedly", the SEC leading defense.
Derek Mason has the brain trust in Nashville thinking Atlanta isn't just the place where Vandy grads go to take jobs from Yellowjacket grads.
They're talking SEC Championship.  They're talking undefeated season.  They're talking National…hold your pocket protector there, Lloyd…you're playing Alabama.  And it's not in the Quiz Bowl.  It's in full pads.  It doesn't take a Vandy MBA to figure out who's got the advantage here.
Vandy will start the game like 'Smokes starts sex, sweaty, and full of fire.  They might even get a defensive stop or two.  But once they've been corn-holed like poor Song-Pham in Emmet's van, they'll rollover and play dead.
I saw a sign a Vandy fan was holding that said, "We want Bama".  Ok, genius, ya got 'em.  And it's gonna smart by the 4th quarter.  Bama rolls into Nashville and leaves destruction in its wake.
Don't worry Song-Pham, at least that kid will be able to do oil on canvas.  Tide 49 Vandy 10.   Apologies for the short rant, but I've been called to Dallas for a booster meeting in case Bret Bielema loses to the Aggies…which is likely.
Upset special: Miss State 31 Georgia 21