When James Franklin left the sleepy campus of Vanderbilt to take over Penn State's Nittany Lions just 3 years removed from the "Soap A Dope" scandal, it was hailed as a great hire. The folks in Happy Valley were none-to-happy to talk about something other than Jerry Sandusky.
Unfortunately, the same could not be said for the peeps over at NAMBLA. The North American Man Boy Love Association viewed Penn State as the perfect location to initiate new recruits.
Long relegated to Boy Scout camps, the YMCA, and alter boys, pedophiles have historically needed to lurk around groups of boys in order to cut the weak ones from the herd. But, at Penn State they were just packed in showers. Grad assistant Joe Miller said banging boys in a shower was like shooting hicks at a concert.
DaKidd enjoys a similar annual rite of passage when he and a few boys he graduated high school with relive their locker room soapfest at a secluded cabin in the woods of West Virginia under the guise of a fishing trip. Problem is… the only poles these boys are packing are in their shorts. No association with NAMBLA can be definitively documented but it has never been denied.
Current NAMBLA President Paul Ryan said, "Our ability to fight the oppression and prejudice that pedophiles face every day is the civil rights battle of our time."
Franklin has been diligently working to polish the tarnished image of Penn State. He eliminated the "how they look in the shower" criteria in favor of "how they play of the field" when recruiting players. And Lions are benefiting.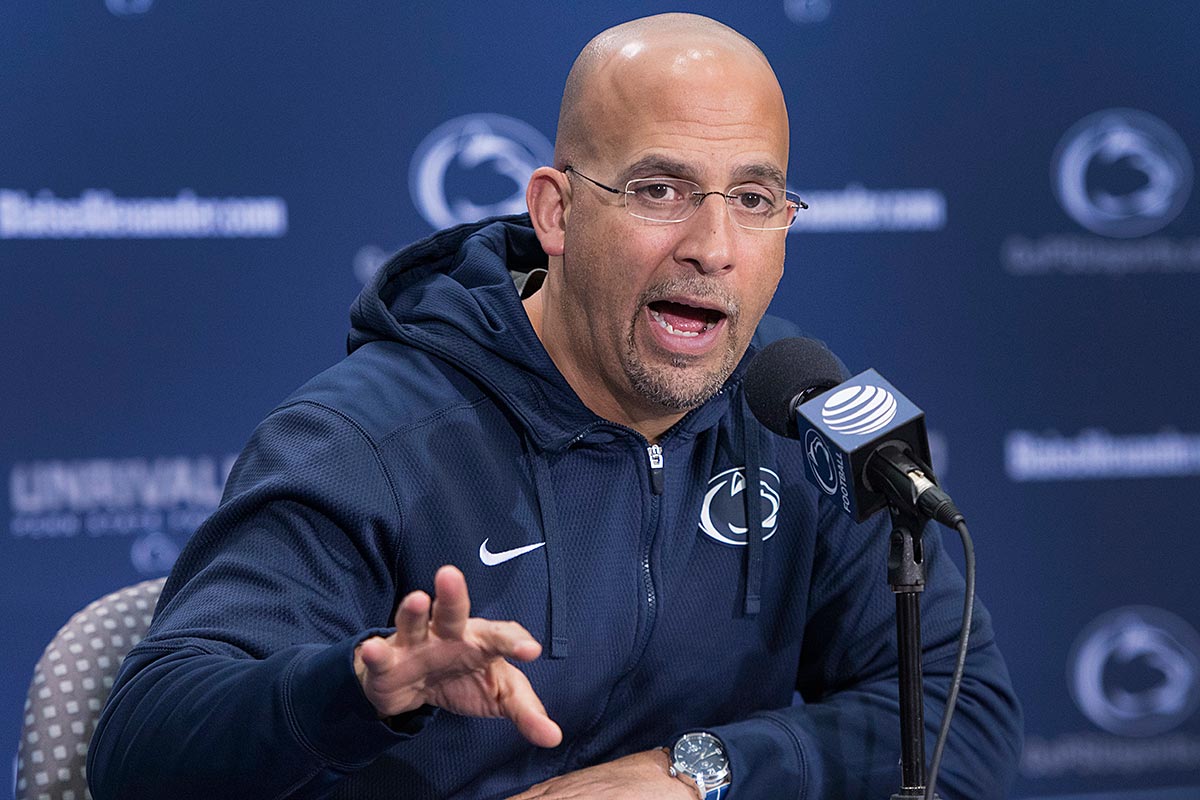 Last season, Franklin was on the hot-seat after being blown off the field by Michigan. By the way, the hot-seat is how Sandusky used to describe his shower experiences. But, an improbable victory over THE Ohio State Buckeyes infused Franklin's team with confidence that helped them close the season with a great run capped off by a narrow loss to USC in the Rose Bowl.
This season, Penn State is undefeated and riding high. They roll into Ryan Field as 14 point faves for an 11am kickoff. They have the best player in college football in Saquan Barkley. He looks to extend his lead in the Heisman race against a depleted Wildcat defense.
Across the field, Pat Fitzgerald is a great motivator of mediocre but intelligent talent. Much like Franklin at Vandy, Fitz gets the most out of his student athletes when competing against the professionals that are bought and paid for at Michigan, Ohio State, and Penn State.
This is a trap game for Penn State; early kickoff, road game, intelligent team. The Wildcats' bid for an upset comes to an end with a late game score. So, take Northwestern and the points and your bank account will grow faster than the murder rate in nearby Chicago. Penn State 23 Northwestern 19.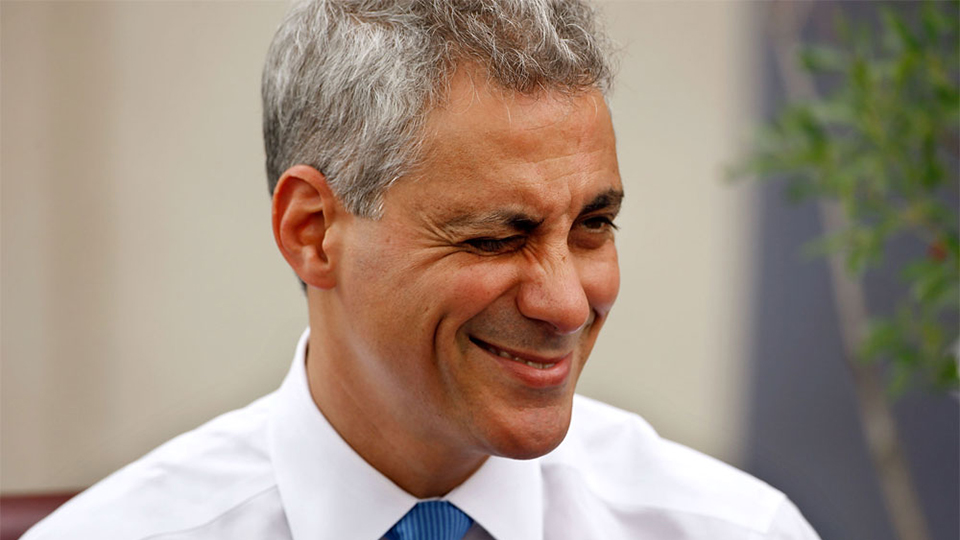 The Wildcats will again attempt to convince themselves that "its alright, its ok, Penn State grads will work for us one day."